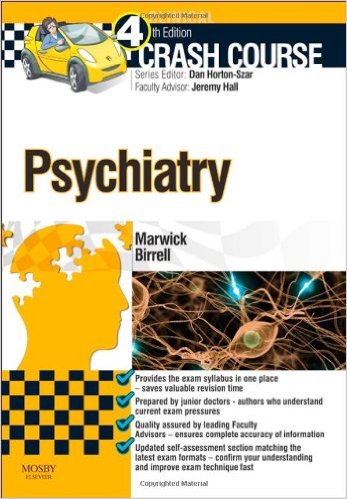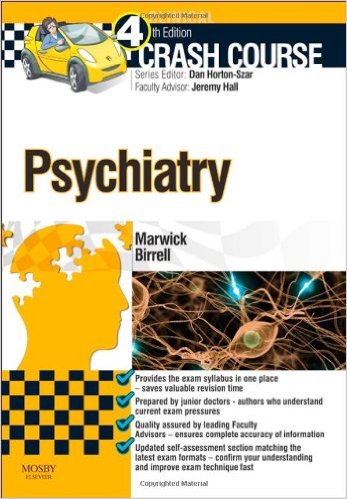 The new series of Crash Course continues to provide readers with complete coverage of the MBBS curriculum in an easy-to-read, user-friendly manner. Building on the success of previous editions, the new Crash Courses retain the popular and unique features that so characterised the earlier volumes. All Crash Courses have been fully updated throughout.
More than 220 line artworks, tables and boxes present clinical, diagnostic and practical information in an easy-to-follow manner
Friendly and accessible approach to the subject makes learning especially easy
Written by junior doctors for students – authors who understand exam pressures
Contains 'Hints and Tips' boxes, and other useful aide-mémoires
Succinct coverage of the subject enables 'sharp focus' and efficient use of time during exam preparation
Contains a fully updated self-assessment section – ideal for honing exam skills and self-testing
Fully updated self-assessment section – ideal for current examination practice.
Includes useful 'Learning Objectives' at the start of each chapter.
Pharmacological and disease management information updated in line with current best practice guidelines.
Discusses key aspects of patient communication – presented in easy 'Communication' boxes.
Fully updated to include feedback from hundreds of students.
Welcome to Crash Course – the revision aid to get you the results you need! Crash Course is a complete revision guide designed specifically to save you time by providing everything you could be asked in the exam in one place! Each book in the series has been specially written either by senior medical students or junior doctors – carefully supervised by faculty advisors – to ensure that it exactly matches your needs by having been prepared by someone who has just been in the exam situation!
Fully updated with improved layout, the first part of this volume addresses the clinical presentations in psychiatry while the second part examines common psychiatric disorders, all in a memorable, easy-to-understand format. The third part covers clinical assessment and psychiatric management providing all of the facts you need to get things right. Additional new features include 'Learning Objectives' at the start of each chapter, improved 'Hints and Tips' boxes, 'Communication' boxes and a completely revised self-assessment section tailored to current exam needs.
Crash Course – an easier way to get through the exam!
[ads2]
Product Details
Series: Crash Course
Paperback: 320 pages
Publisher: Mosby; 4 edition (July 4, 2013)
Language: English
ISBN-10: 0723436363
ISBN-13: 978-0723436362
[ads1]
[otw_shortcode_button href="https://www.up-4ever.com/frowkhqzxiee" size="medium" icon_type="general foundicon-cloud" icon_position="left" shape="square" target="_blank"]Download This Book PDF File Size 4.7 MB[/otw_shortcode_button]
[ads1]
[ads2]