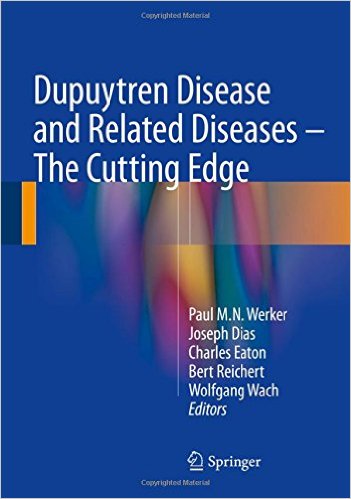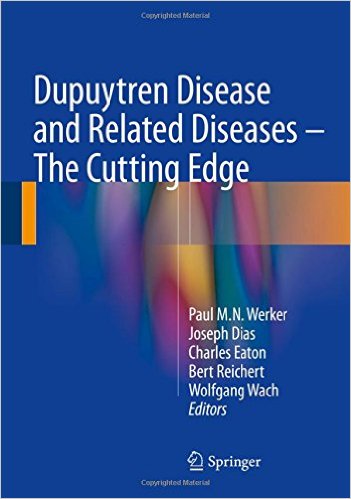 In this book, leading international experts showcase the latest advances in research into Dupuytren disease and its clinical management.
The coverage spans all relevant specialties, including cell biology, biomechanics, genomics, surgery, pharmacotherapy, and radiotherapy.
The opening sections address epidemiology, cellular and extracellular events, and genetics.
Treatment by means of collagenase injection, percutaneous needle fasciotomy, and other surgical and minimally invasive approaches is then extensively discussed.
Comparative studies of different approaches are reviewed, and aspects of patient assessment, examined.
The prevention and treatment of disease recurrences are also addressed.
Further sections consider related conditions, other treatment options, and future pathways for research.
This book should be read by all who treat or conduct research into Dupuytren disease.
It is based on presentations delivered at the 2015 International Conference on Dupuytren Disease, held in Groningen, the Netherlands, which was designed to promote a coordinated global response to the disease involving patients, scientists, and clinicians.
[ads2]
Product Details
Hardcover: 450 pages
Publisher: Springer; 1st ed. 2017 edition (October 8, 2016)
Language: English
ISBN-10: 3319321978
ISBN-13: 978-3319321974
[ads1]
[otw_shortcode_button href="http://amzn.to/2i0CW4S" size="medium" icon_type="general foundicon-cart" icon_position="left" shape="square" target="_blank"]Buy Now[/otw_shortcode_button]
[ads1]
[ads2]