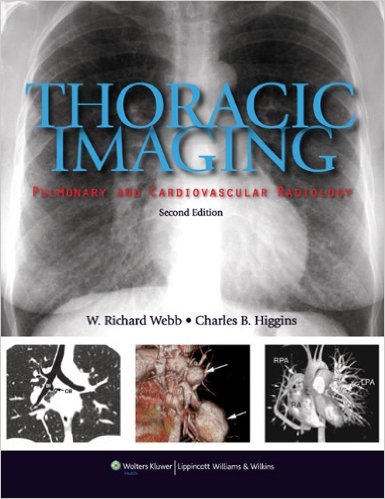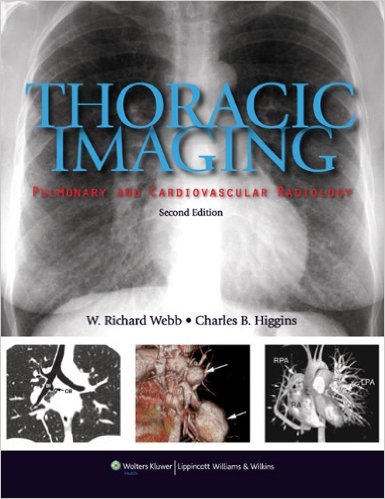 [highlight color="red"]Thoracic Imaging: Pulmonary and Cardiovascular Radiology 2nd Edition[/highlight]
[ads2]
Thoracic Imaging, Second Edition, written by two of the world's most respected specialists in thoracic imaging, is the most comprehensive text-reference to address imaging of the heart and lungs. Inside you'll discover the expert guidance required for the accurate radiologic assessment and diagnosis of both congenital and acquired cardiovascular and pulmonary diseases. New topics in this edition include coronary artery CT, myocardial disease, pericardial disease, and CT of ischemic heart disease. This edition has a new full-color design and many full-color images, including PET-CT.
A companion website (flash-based) offers fully searchable text and images.
[ads1]
Editorial Reviews
Review
Respiratory Care, 01-JUN-05, Volume 50, Issue 6, Tan-Lucien H. Mohammed, MD, Division of Radiology, Section of Thoracic Radiology, The Cleveland Clinic Foundation, Cleveland, OH — "This text offers a remarkable array of valuable information in one affordable book. It provides a comprehensive source for radiologists, clinicians, and residents-in-training, with an interest in the 'art' of chest radiology…The book is a good value and would be a treasured addition to a department or individual library."-Respiratory Care –This text refers to an out of print or unavailable edition of this title.
Product Details
Hardcover: 928 pages
Publisher: LWW; 2 edition (October 4, 2010)
Language: English
ISBN-10: 1605479764
ISBN-13: 978-1605479767
[ads2]
[ads1]